FREE Training For Quickbooks
Where- 1516 North 5th St Suite 503 Philadelphia PA 19122
QuickBooks is the most widely utilized accounting software for small businesses. It is an incredibly valuable tool for keeping track of all transactions while also monitoring the health of your business. Having a solid understanding of the fundamentals of the QuickBooks software can assist in day-to-day operation and creating and achieving long-term goals.
Mazzola & Company are members of the QuickBooks Certified ProAdvisor Program with decades of experience helping clients maximize the utility of the software. As a service to our loyal clients, we offer a FREE 1 hour training by appointment. We will discuss the basic tools for managing your business in QuickBooks and how you can create great habits.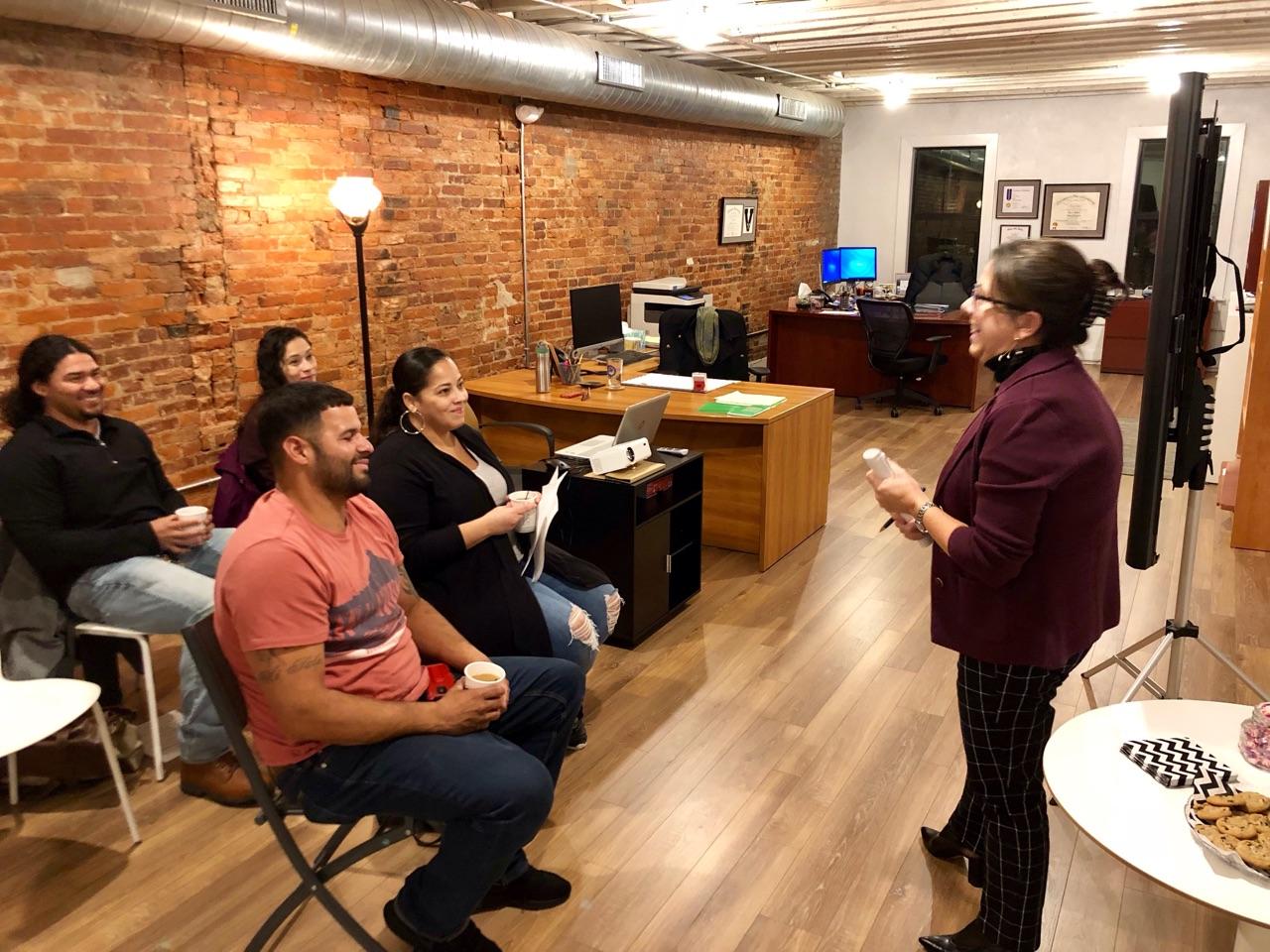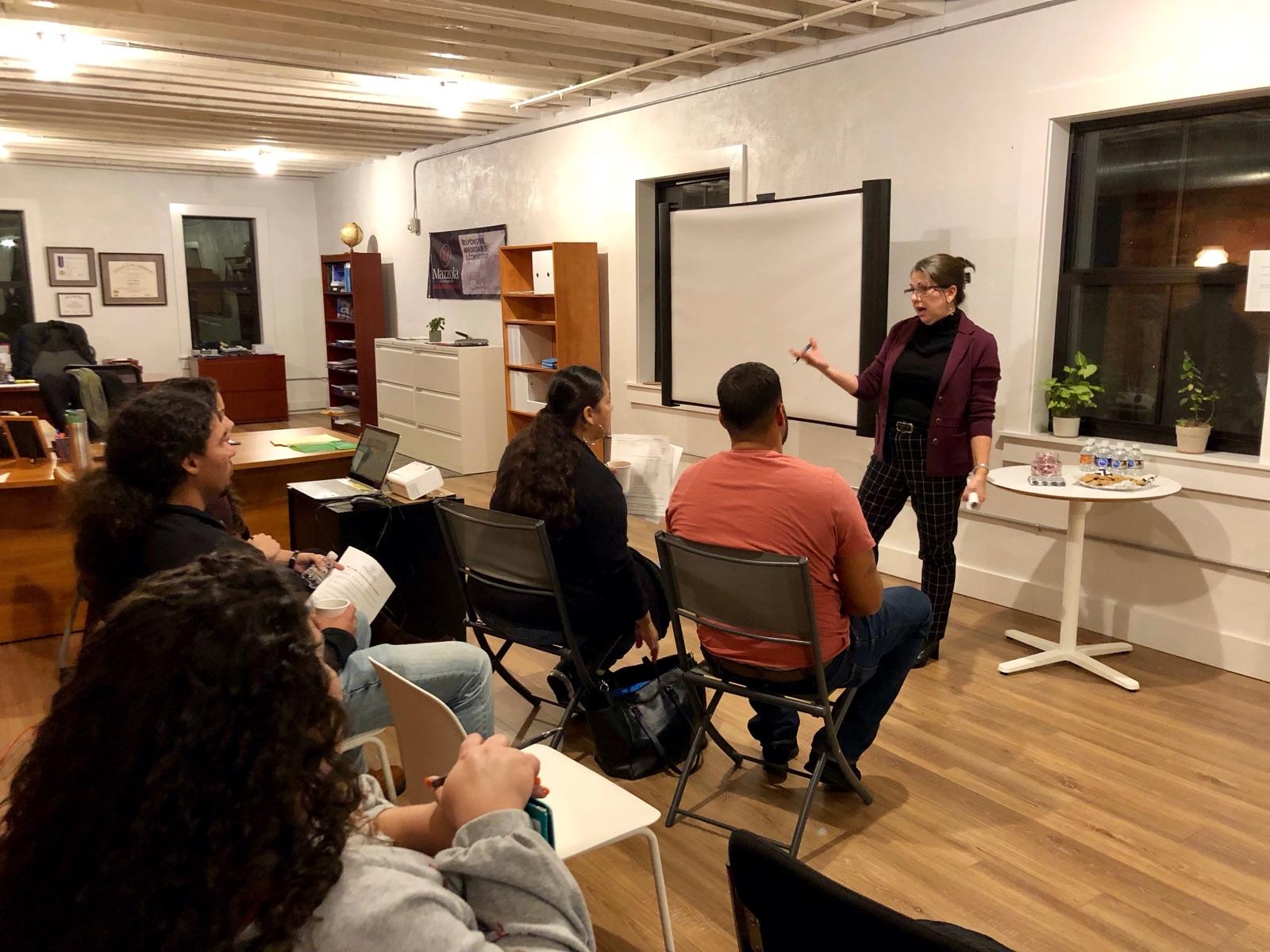 Register for Training For Quickbooks Below
NEXT CLASS IS IN MAY 2020…REGISTRATION WILL REOPEN IN APRIL!
Letter From Our President
At Mazzola & Company, we feel that you deserve prompt and accurate response from your accountant and we provide that to all of our clients. Your business will benefit from over 20 years of advanced training and technical experience that comes from a lifetime of field work and advanced degrees. All of our accountants receive continuing professional education each year to stay current with new tax laws and planning techniques.
We value your business and believe that our success is a direct result of your success. Our active participation in civic and service organizations demonstrates our commitment to our local communities.
Sincerely,
Lisa A. Mazzola, MST, EA
• Enrolled to practice before the IRS
• Master of Science, Taxation
• Member of the QuickBooks Pro Advisor Program
• Licensed Enrolled Agent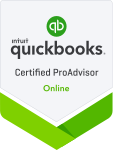 Professional Affiliations
Member of the National Association of Enrolled Agents
Member of the Pennsylvania Society of Enrolled Agents
Past member of the New Jersey Society of Enrolled Agents
Past committee chair for New Jersey Society of Enrolled Agents
Other Affiliations
Treasurer, FishtownCo.
Past President and Trustee, Haddonfield Zone PTA
Past Board member Haddonfield Municipal Alliance
Past Board member Haddonfield Civic Association
Director of Pennsylvania Society of Enrolled Agents